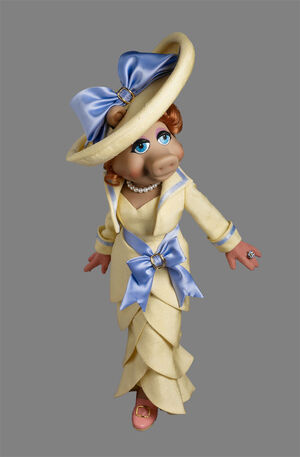 My Fair Lady is a 1956 musical by Alan Jay Lerner and Frederick Loewe, and later became an Academy Award-winning film in 1964. Its songs have been used or parodied in various Muppet productions.
Songs performed in Muppet Productions
References
A penguin bride-to-be sings a spoof of "Get Me to the Church on Time" in the "Elmo the Musical" segment, "Airplane the Musical."
Connections
External links
Ad blocker interference detected!
Wikia is a free-to-use site that makes money from advertising. We have a modified experience for viewers using ad blockers

Wikia is not accessible if you've made further modifications. Remove the custom ad blocker rule(s) and the page will load as expected.