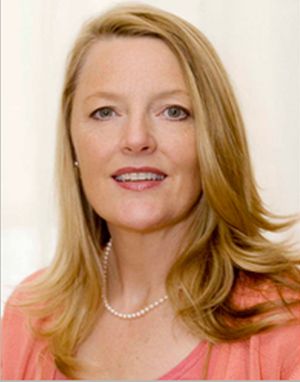 Muriel Stockdale, also credited as Muriel Stockdale Grabe, is a costume designer who has worked on several Muppet movies, from The Muppets Take Manhattan to most recently the 2011 release of The Muppets. For Aliens in the Family, she costumed humans and creatures alike.
Stockdale began her career in the theater, costuming off-Broadway plays including multiple productions of Edward Albee's Three Women. She was costume designer for Children's Television Workshop's live-action series Ghostwriter and for the Disney Channel series Out of the Box.
Credits
External links
Ad blocker interference detected!
Wikia is a free-to-use site that makes money from advertising. We have a modified experience for viewers using ad blockers

Wikia is not accessible if you've made further modifications. Remove the custom ad blocker rule(s) and the page will load as expected.