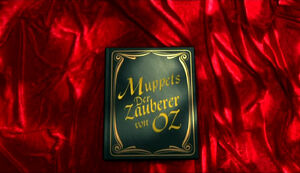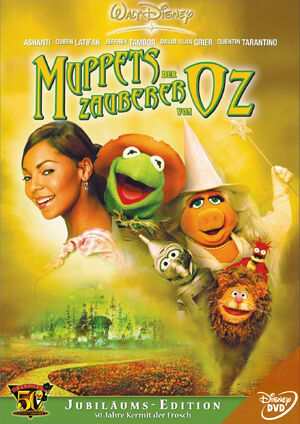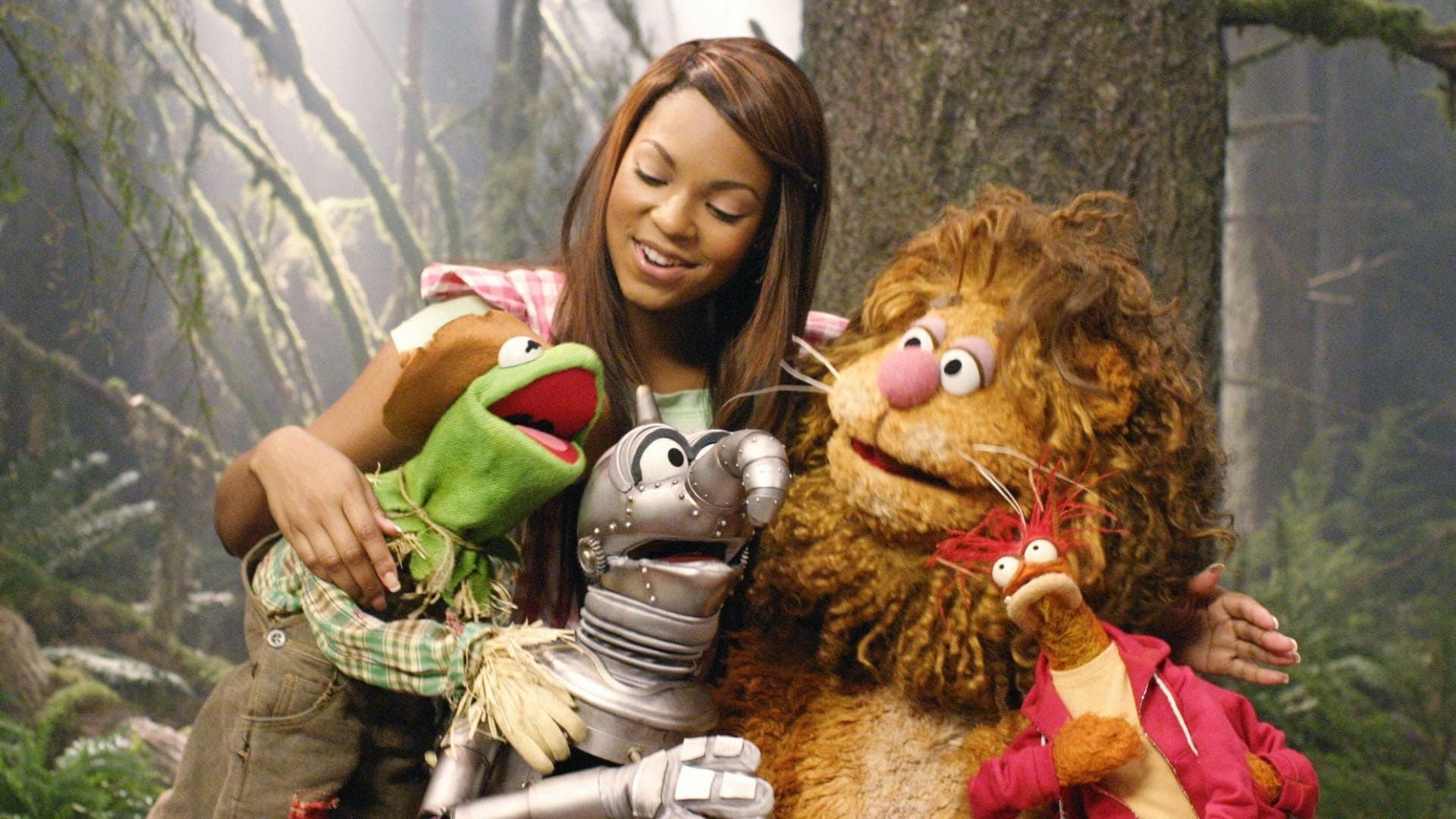 Muppets Der Zauberer von Oz is the German dub of The Muppets' Wizard of Oz, that premiered on German Disney Channel (pay-TV) in 2005, before it was released on DVD on December 7, 2006. As is common practice with DVD releases, only the English title card is included on the disc, while TV airings continue to show the German title.
This dubbed version is not the extended cut found on the US release, but the shorter version that initially aired on TV.
In contrast to previous Disney-supervised dubs, only spoken dialogue is dubbed into German, all songs remain in English.
This movie also marks the first time since Die Muppets Weihnachtsgeschichte (The Muppet Christmas Carol) that major voice artist replacements have taken place for most of the main characters. These new voices have since been used on the German dubs of Studio DC: Almost Live and Die Muppets: Briefe an den Weihnachtsmann (A Muppets Christmas: Letters to Santa).
Voices
Additional Voices: Michael Rüth, Martin Umbach, Crock Krumbiegel, Ulf Söhmisch, Veronika Neugebauer, Cyrill Geffken, Gerhard Jilka, Elisabeth von Koch, Angela Wiederhut
Crew
Dubbing Studio/German Adaptation: FFS Film- & Fernseh-Synchron GmbH
Script Translator/Editor and Voice Director: Hartmut Neugebauer
Releases