In 2003, McDonald's restaurants world-wide offered plush Muppets with their Happy Meals in honor of the Muppets' 25th Anniversary. The dolls were about 6 inches tall, and had poseable arms. However the design and set of characters offered varied.
In Australia the set included Kermit, Miss Piggy, Animal, The Swedish Chef, Fozzie, Gonzo, Rowlf, Beaker, Sam the Eagle, and Rizzo. For most of Europe the set was the same, except Rowlf and Beaker were not included. However in the United Kingdom, a different set of dolls altogether was offered; the characters were the same as the Australian set minus Sam and Rizzo.
Australia and Europe
United Kingdom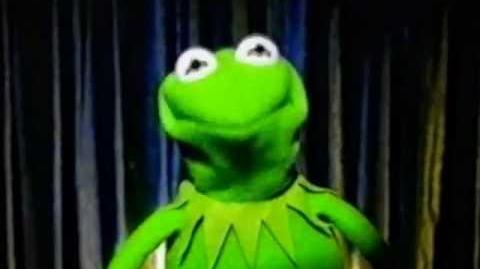 Gallery
Ad blocker interference detected!
Wikia is a free-to-use site that makes money from advertising. We have a modified experience for viewers using ad blockers

Wikia is not accessible if you've made further modifications. Remove the custom ad blocker rule(s) and the page will load as expected.