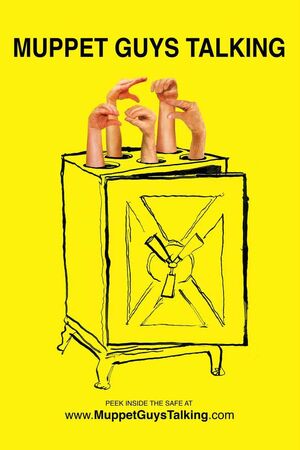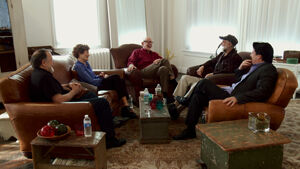 Muppet Guys Talking: Secrets Behind the Show the Whole World Watched is a documentary film directed by and featuring Frank Oz, along with Dave Goelz, Fran Brill, Jerry Nelson and Bill Barretta. The film premiered at the South By Southwest Film Festival in Austin, Texas from March 12-15, 2017.
"

In this inside look at "The Muppet Show," five of the original performers, including the film's director, Frank Oz, discuss how the Muppets originated and reveal secrets about how they crafted the characters and brought them to life. Muppet fans should be intrigued, which means just about everybody should be intrigued.[2]

"
The film was initially shot in 2012[3] and the final film was edited from approximately nine hours of footage.[4]
The film is set to premiere to the public digitally on March 16th, 2018.[5]
Sources
External links
Ad blocker interference detected!
Wikia is a free-to-use site that makes money from advertising. We have a modified experience for viewers using ad blockers

Wikia is not accessible if you've made further modifications. Remove the custom ad blocker rule(s) and the page will load as expected.