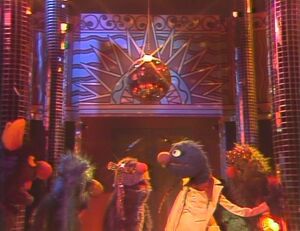 In the late 70's, when disco was at its peak, no one quite knew how to get down like the Sesame Street Monsters! Among the sketches that took place underneath the disco ball:
Ad blocker interference detected!
Wikia is a free-to-use site that makes money from advertising. We have a modified experience for viewers using ad blockers

Wikia is not accessible if you've made further modifications. Remove the custom ad blocker rule(s) and the page will load as expected.