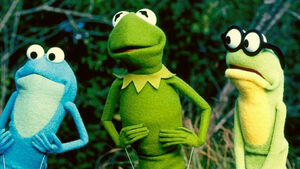 Mississippi is the 20th state of the United States of America.
Sources
↑ Evers, Medgar Wiley. The autobiography of Medgar Evers : a hero's life and legacy. New York: Basic Civitas Books, 2005. p. 283.
↑ Sherry Lucas, "Kermit to marshal St. Paddy's parade", Clarion-Ledger, March 4, 2010.
Ad blocker interference detected!
Wikia is a free-to-use site that makes money from advertising. We have a modified experience for viewers using ad blockers

Wikia is not accessible if you've made further modifications. Remove the custom ad blocker rule(s) and the page will load as expected.