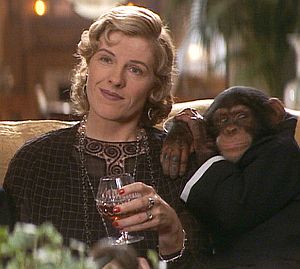 Mimi Kennedy (b. 1949) is an actress best known as Dharma's mother on the sitcom Dharma and Greg. She was heard in the Dinosaurs episode "Switched at Birth" as Glenda Molehill, and appeared on-camera in Buddy as Mrs. Bunny Bowman.
Kennedy's other credits include guest spots on ER, the soap opera The Young and the Restless, Grey's Anatomy, and The Twilight Zone.
External links
Ad blocker interference detected!
Wikia is a free-to-use site that makes money from advertising. We have a modified experience for viewers using ad blockers

Wikia is not accessible if you've made further modifications. Remove the custom ad blocker rule(s) and the page will load as expected.