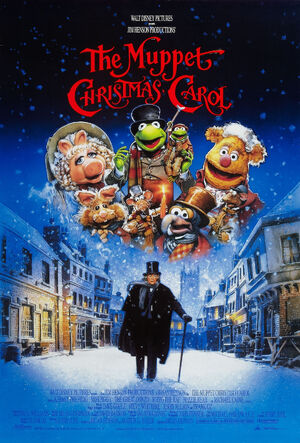 Miles Goodman (1949-1996) wrote the underscore for The Muppet Christmas Carol. He also scored several films directed by Frank Oz, such as Dirty Rotten Scoundrels (starring Michael Caine and Steve Martin) and What About Bob?.
External links
Ad blocker interference detected!
Wikia is a free-to-use site that makes money from advertising. We have a modified experience for viewers using ad blockers

Wikia is not accessible if you've made further modifications. Remove the custom ad blocker rule(s) and the page will load as expected.