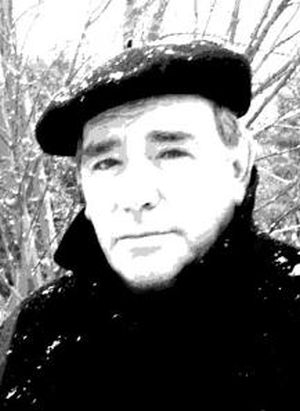 Michael Strouth is an illustrator who has contributed to Sesame Street Magazine, coloring books, and most recently eBooks and supplemental activity art for. He also illustrated Sesame English activity books. Previously, Strouth had been an illustrator for ColorForms and worked on many Muppet products.
Strouth illustrated cards for Hallmark, as well as their 1972 children's book The Adventures of Super Pickle. He illustrated books in the Golden Sight 'n Sound series.
Credits
Ad blocker interference detected!
Wikia is a free-to-use site that makes money from advertising. We have a modified experience for viewers using ad blockers

Wikia is not accessible if you've made further modifications. Remove the custom ad blocker rule(s) and the page will load as expected.