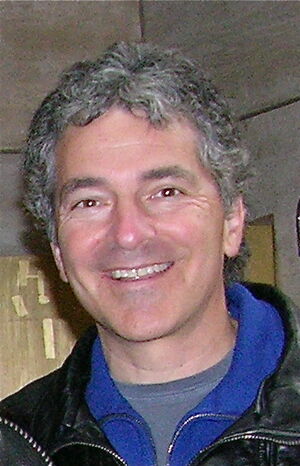 Michael Jacobs is a writer/producer who co-created the series Dinosaurs. He also served as executive producer and wrote two episodes during its first season.
His production company Michael Jacobs Productions, which co-produced the show, also produced My Two Dads (with Paul Reiser, 1987), Boy Meets World (1993), and Lost at Home (with Gregory Hines, 2003). Christopher Meloni starred on Jacobs' short-lived series Misery Loves Company (1995).
Henson credits
Producer
Writer
Appearances
External links
Ad blocker interference detected!
Wikia is a free-to-use site that makes money from advertising. We have a modified experience for viewers using ad blockers

Wikia is not accessible if you've made further modifications. Remove the custom ad blocker rule(s) and the page will load as expected.