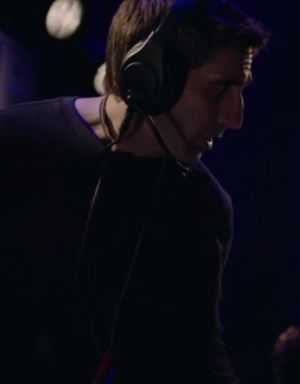 Michael Cotter is an actor who appeared in The Muppets episode "Got Silk?" playing the stage manager at Uncle Deadly's stage production of Clueless.
Cotter recurred during the first season of Shark (as Lewis Slocombe). He has made appearances on Scrubs (appearing in four episodes, rising in the credits from "New Intern" to "Doctor"), Baby Daddy, The Neighbors (also as a stage manager), CSI: NY, That '70s Show, and How I Met Your Mother. Film credits include supporting roles in Dylan Dog: Dead of Night and Inherent Vice.
External links
Ad blocker interference detected!
Wikia is a free-to-use site that makes money from advertising. We have a modified experience for viewers using ad blockers

Wikia is not accessible if you've made further modifications. Remove the custom ad blocker rule(s) and the page will load as expected.