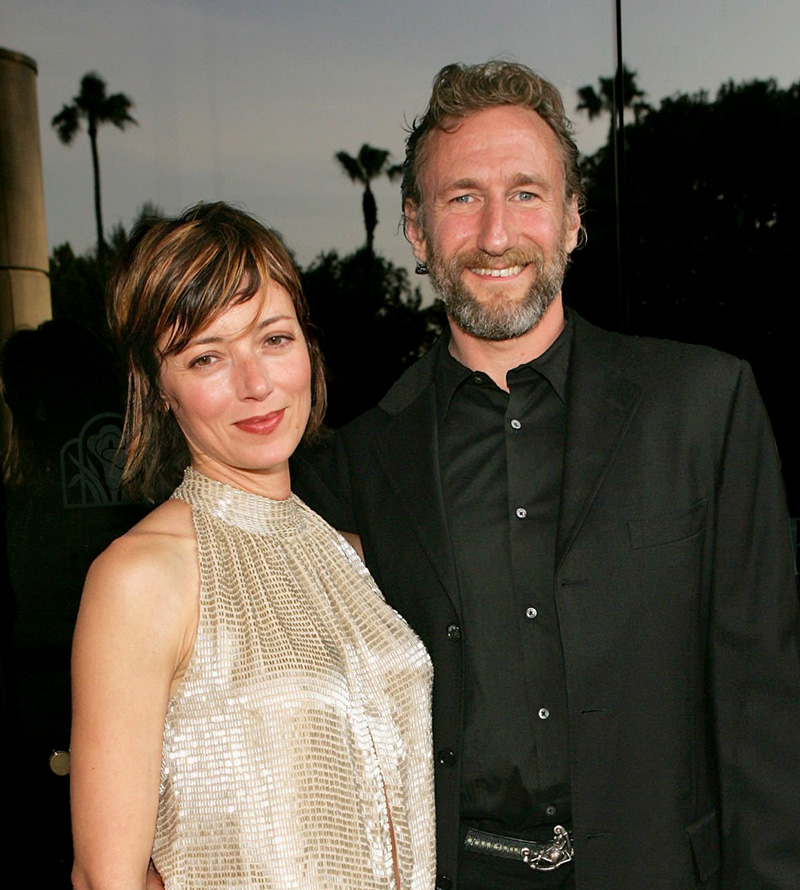 Mia Sara (b. 1967) is an actress best known for her role as Sloane Peterson in Ferris Bueller's Day Off (with Matthew Broderick). She is married to Brian Henson.[1]
Sara starred as Ondine in Jack and the Beanstalk: The Real Story, and was featured in a small role in the Brian Henson-directed episode of Nightmares & Dreamscapes. Sara also played the role of Lena in the pilot for the Henson Alternative sitcom Tinseltown.
Sara was one of many actresses to audition for the role of Sarah in Labyrinth.[2]
Sources
External links
Ad blocker interference detected!
Wikia is a free-to-use site that makes money from advertising. We have a modified experience for viewers using ad blockers

Wikia is not accessible if you've made further modifications. Remove the custom ad blocker rule(s) and the page will load as expected.