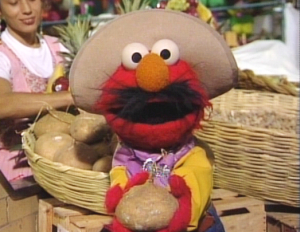 Mexico (México) is a country located in North America, bordered at the north by the United States, and at the south by Central America (Guatemala and Belize). It is the northernmost and westernmost country in Latin America, and also the most populous Spanish-speaking country in the world.
The nation is also known for its food, piñatas, and as a high volume exporter of non-licensed Muppet merchandise.
Ad blocker interference detected!
Wikia is a free-to-use site that makes money from advertising. We have a modified experience for viewers using ad blockers

Wikia is not accessible if you've made further modifications. Remove the custom ad blocker rule(s) and the page will load as expected.