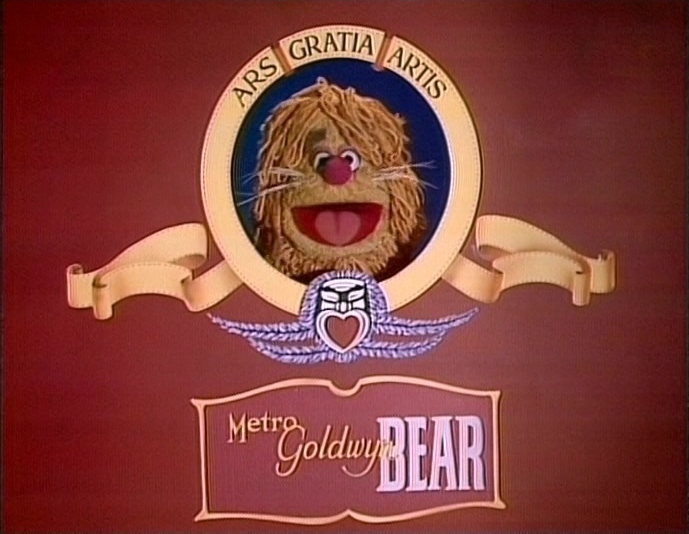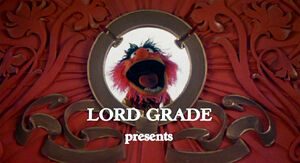 Metro-Goldwyn-Mayer (a.k.a. MGM) is a movie producer and former distributor.
The studio became famous for its mascot Leo the Lion, whose roar opened each film with the exception of 2001: A Space Odyssey. This was spoofed by Animal in The Great Muppet Caper, Fozzie Bear in The Muppets Go to the Movies, Chicago in episode 2911 of Sesame Street and Big Bird in A Brief History of Motion Pictures.
A Sesame Street parody intro (for The Lion King) was introduced as a "Walt Dizzy Film," with a small Warner Bros.-like logo below, and an MGM-like bannered circle with a chicken in the spot of the studio's trademark lion.
Films Distributed
See also
External links