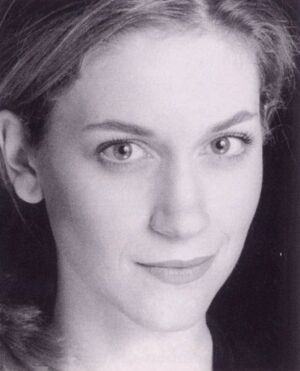 Meredith Braun (b. 1973) played Belle, Scrooge's former love, in The Muppet Christmas Carol. She performs the song "When Love Is Gone."
Braun has had a successful career in the West End, playing leading roles in Les Misérables, Sunset Boulevard and The Phantom of the Opera.
In 2013, Braun recorded "The Rainbow Connection" for her album Someone Else's Story, and in 2017 she re-recorded her song from The Muppet Christmas Carol for her album When Love Is Gone. (YouTube)
Ad blocker interference detected!
Wikia is a free-to-use site that makes money from advertising. We have a modified experience for viewers using ad blockers

Wikia is not accessible if you've made further modifications. Remove the custom ad blocker rule(s) and the page will load as expected.