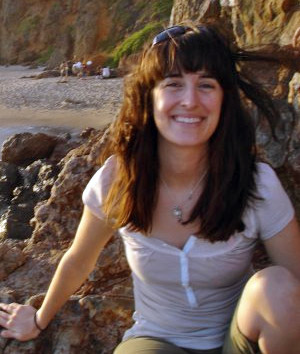 Melissa Creighton (born on December 30), is a puppeteer who joined Sesame Street beginning in Season 38.
Originally from Minnesota, Creighton majored in Radio, TV & Film at Northwestern University. Moving to New York City, she helped build puppets for Avenue Q and performs Burdette on It's a Big Big World!.
She performed as part of Cosmic Bicycle Theatre at the Jim Henson International Puppetry Festival.
Credits
Ad blocker interference detected!
Wikia is a free-to-use site that makes money from advertising. We have a modified experience for viewers using ad blockers

Wikia is not accessible if you've made further modifications. Remove the custom ad blocker rule(s) and the page will load as expected.