"Me Am What Me Am" is a Sesame Street song from a season 43 episode.
Cookie Monster, being labeled as "The Veggie Monster," sings the song to express his feelings; he may like vegetables, but he will always be Cookie Monster.
The song is a parody of "I Am What I Am" from the musical, La Cage aux Folles.
Releases
Online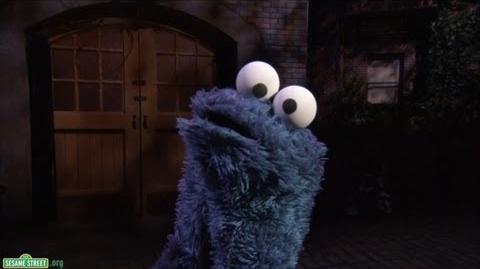 See also