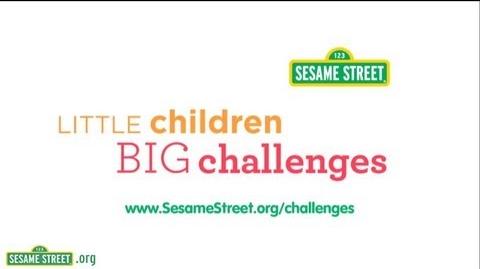 Matt Rogers, the host of Lifetime series Coming Home and an American Idol finalist, appeared with Elmo, Rosita, and Gordon (Roscoe Orman) in a Little Children, Big Challenges launch event.
The two humans and two monsters appeared on the former air craft carrier Intrepid (now the Intrepid Sea, Air and Space Museum) by the Quantico Marine Corps Band, and debuted the music video for "What We Are".
Ad blocker interference detected!
Wikia is a free-to-use site that makes money from advertising. We have a modified experience for viewers using ad blockers

Wikia is not accessible if you've made further modifications. Remove the custom ad blocker rule(s) and the page will load as expected.