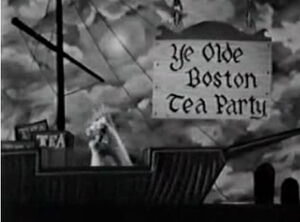 Massachusetts is the 6th state of the United States of America.
Caroll Spinney was born in Waltham, MA in 1933. Caroll attended The Art Institute of Boston's College of Art & Design.
John Crichton, the main character of Farscape, graduated from the Massachusetts Institute of Technology (MIT), in Cambridge, MA.
Joe Raposo was born in Fall River, Massachusetts in 1937.