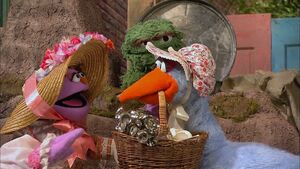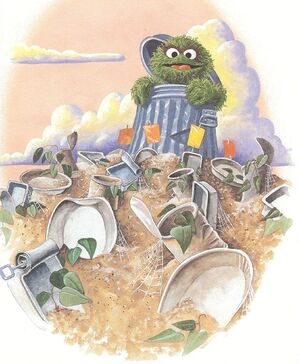 Mary, Mary, Quite Contrary is an English nursery rhyme with no clear origins and meaning that was first published in the mid 18th century. Some believe the rhyme is a religious allegory of Catholicism, while others believe it is a reference to Mary, Queen of Scots or Mary 1 of England.
The most common form of the rhyme is:
"

Mary, Mary, quite contrary,
How does your garden grow?
With silver bells, and cockle shells,
And pretty maids all in a row.

"
References
Ad blocker interference detected!
Wikia is a free-to-use site that makes money from advertising. We have a modified experience for viewers using ad blockers

Wikia is not accessible if you've made further modifications. Remove the custom ad blocker rule(s) and the page will load as expected.