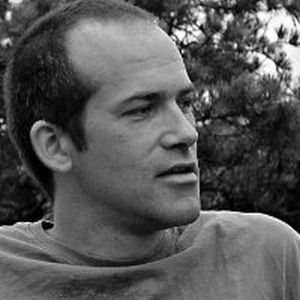 Martin Sælan is the assistant puppeter for Elmo on Sesamgade, the Danish Sesame Street co-production, beginning with episode 14. Besides working Elmo's right hand, he also performs the moving letters in certain episodes.
Sælan originally studied architecture, completing his studies in 1999, and has since worked as a freelance set designer on various TV productions as a set designer. He has designed sets and built puppet characters for DR programs, most notably the set and characters for Gepetto News and Ramajetterne, where he also puppeteered some of the characters.
External links
Ad blocker interference detected!
Wikia is a free-to-use site that makes money from advertising. We have a modified experience for viewers using ad blockers

Wikia is not accessible if you've made further modifications. Remove the custom ad blocker rule(s) and the page will load as expected.