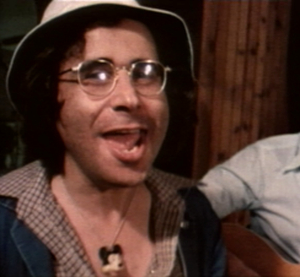 Martin Lavut is a Canadian actor and television director who oversaw the Fraggle Rock episode "Gobo's Discovery."
As an actor, he provided voices for several Canadian animated specials and features in the 1970s/early 80s, including The Devil and Daniel Mouse, A Cosmic Christmas, Heavy Metal (with John Candy), and Rock and Rule (with fellow Canadian voice actor Nick Nichols).
External links
Ad blocker interference detected!
Wikia is a free-to-use site that makes money from advertising. We have a modified experience for viewers using ad blockers

Wikia is not accessible if you've made further modifications. Remove the custom ad blocker rule(s) and the page will load as expected.