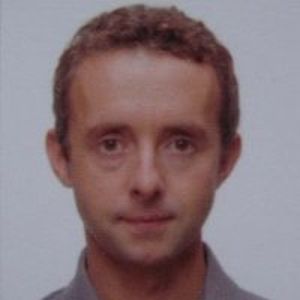 Mark Hunter is a designer who worked for Jim Henson's Creature Shop from 1995 until 2005. He also helped puppeteer the Gryphon in Alice in Wonderland.
Hunter puppeteered on Seed of Chucky and was an animatronic designer on Harry Potter and the Prisoner of Azkaban and other films. He later utilized his animatronic experience to design a prosthetic hand, called Bebionic, launched in 2010.[1]
Creature Shop credits
Sources
Ad blocker interference detected!
Wikia is a free-to-use site that makes money from advertising. We have a modified experience for viewers using ad blockers

Wikia is not accessible if you've made further modifications. Remove the custom ad blocker rule(s) and the page will load as expected.