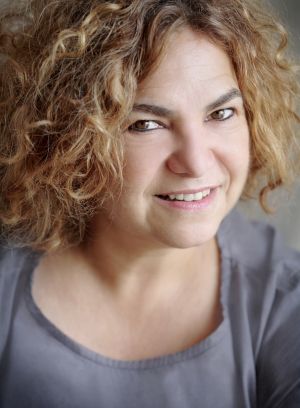 Marilyn Kaye is an author of children's books and teen novels. In the 1980s, she wrote several books featuring the Muppets or Muppet Babies characters.
Kaye wrote books featuring the Zoobilee Zoo characters and The Little Mermaid. Much of her writing career has been spent on various series, including some of the Sweet Dreams series, Camp Sunnyside Friends, Replica, and the Gifted series, which began in 2009.
Bibliography
External links
Ad blocker interference detected!
Wikia is a free-to-use site that makes money from advertising. We have a modified experience for viewers using ad blockers

Wikia is not accessible if you've made further modifications. Remove the custom ad blocker rule(s) and the page will load as expected.