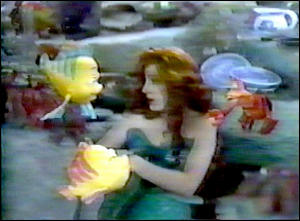 Marietta DePrima (b. 1964) is an American actress best remembered for her role as Sally Rogers on The Hughleys. DePrima originated the role of Ariel in the pilot episodes of Little Mermaid's Island.
DePrima's other television credits include guest appearances on Lois & Clark: The New Adventures of Superman, Family Ties, Boston Legal, Quantum Leap and Matlock.
External links
Ad blocker interference detected!
Wikia is a free-to-use site that makes money from advertising. We have a modified experience for viewers using ad blockers

Wikia is not accessible if you've made further modifications. Remove the custom ad blocker rule(s) and the page will load as expected.