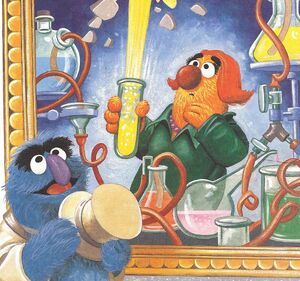 Marie Curie (1867–1934) was a Polish–French physicist–chemist and scientist famous for her pioneering research on radioactivity. A winner of two Nobel Peace Prizes and the first and only woman to win in two fields, she discovered two elements, polonium and radium.
References
Ad blocker interference detected!
Wikia is a free-to-use site that makes money from advertising. We have a modified experience for viewers using ad blockers

Wikia is not accessible if you've made further modifications. Remove the custom ad blocker rule(s) and the page will load as expected.