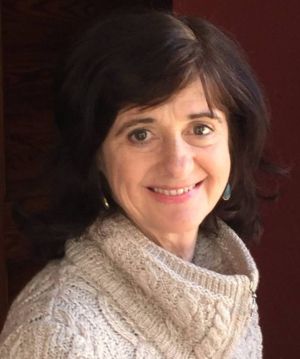 Maria O'Meara is a writer and lyricist who wrote song lyrics for Sesame Street animated inserts, including "Say Cheese," "Toothpaste Factory Rap," and "Library Song."
O'Meara is a veteran copy writer, often for institutional clients (including Harvard) and museums (including exhibits, installation videos, games, and website material). She scripted a Curious George reading/writing/spelling game, as well as videos for the National Fire Protection Association and the KidVidz home video label.
External links
Ad blocker interference detected!
Wikia is a free-to-use site that makes money from advertising. We have a modified experience for viewers using ad blockers

Wikia is not accessible if you've made further modifications. Remove the custom ad blocker rule(s) and the page will load as expected.