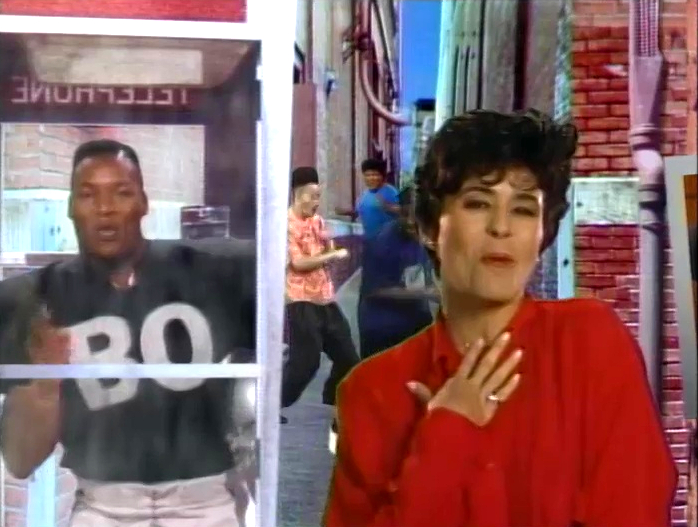 Maria Conchita Alonso (b. 1957) is a Cuban-born actress who provided the voice of Troubles the Cat on Big Bag and appeared on Sesame Street in the celebrity version of "Monster in the Mirror."
Alonso has starred in such films as The Running Man, A Vampire's Kiss, and Chasing Papi, and has appeared on television in Kingpin and episodes of Chicago Hope, Desperate Housewives, The Nanny, and CSI: Miami.
External links
Ad blocker interference detected!
Wikia is a free-to-use site that makes money from advertising. We have a modified experience for viewers using ad blockers

Wikia is not accessible if you've made further modifications. Remove the custom ad blocker rule(s) and the page will load as expected.