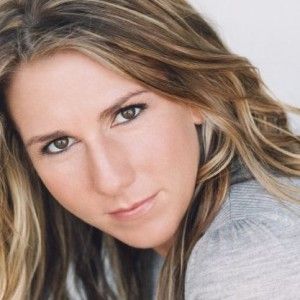 Margee Magee is a writer and producer on The Muppets. Her writing credits for the series include "Pig's in a Blackout," "Too Hot to Handler" and "Generally Inhospitable" (all with writing partner Angeli Millan).
Magee trained with the the improv group the Groundlings, was a member of their Sunday Company from 2004-2006, and has taught and directed with the group. She was story editor and occasional writer on The Cleveland Show and has written for the sitcoms Family Tools, Us & Them, Better with You, and The Exes (with Donald Faison, where she also had co-producer credit).
Writer credits
External links
Ad blocker interference detected!
Wikia is a free-to-use site that makes money from advertising. We have a modified experience for viewers using ad blockers

Wikia is not accessible if you've made further modifications. Remove the custom ad blocker rule(s) and the page will load as expected.