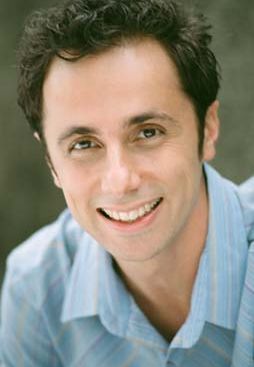 Marco Aurélio Campos (b. 1975) is a Brazilian voice actor who plays the announcer on the 2007 Vila Sésamo co-production, heard in the new Brazilian segments with Garibaldo and Bel, as well as the dubbed sketches.
Campos' credits include Brazilian TV voice-overs for MTV Brasil, Twix, and Visa. His dubbing credits include various anime and Adam Scott in The Matador.
External links
Ad blocker interference detected!
Wikia is a free-to-use site that makes money from advertising. We have a modified experience for viewers using ad blockers

Wikia is not accessible if you've made further modifications. Remove the custom ad blocker rule(s) and the page will load as expected.