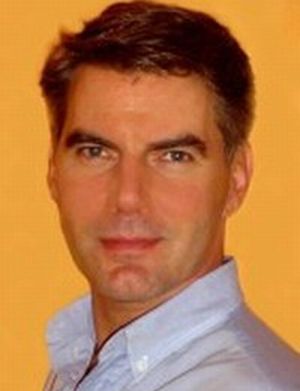 Manfred Trilling is a German voice actor who dubbed Seymour in the German dub of Muppets Tonight. He also dubbed the second mobster in Die Muppets: Briefe an den Weihnachtsmann (A Muppets Christmas: Letters to Santa).
Trilling dubbed Steve Coogan in Philomena, Jere Burns in Prom, and an assortment of supporting actors or bits, often for doctors, military, or police. He dubbed Adam Ferrara on Rescue Me, Luke Wilson on That '70s Show, and various guest roles on Law & Order. Anime credits include Pokemon (the narrator), Sailor Moon, and One Piece. Video games include Jane's Combat Simulations: WWII Fighters (providing actual German dialogue for German pilots) and the BioShock games.
External links
Ad blocker interference detected!
Wikia is a free-to-use site that makes money from advertising. We have a modified experience for viewers using ad blockers

Wikia is not accessible if you've made further modifications. Remove the custom ad blocker rule(s) and the page will load as expected.