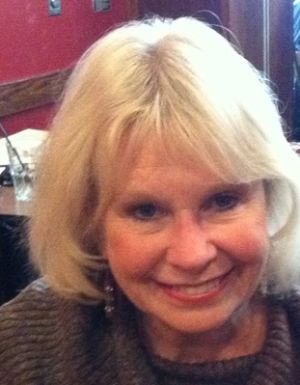 Maggie Bloomfield is a writer and therapist who, in the 1980s, wrote the lyrics to several Sesame Street songs (with Cheryl Hardwick composing the music).
In 1984, she wrote material for the off-Broadway musical revue A... My Name Is Alice (with Alaina Reed in the cast, and Hardwick, Carol Hall, and other Sesame song and script writers contributing). She has also written poetry, which she often performs. Outside of her writing ventures, Bloomfield is a practicing psychotherapist, licensed social worker, and a certified counselor for alcohol and substance abuse.
Songs
(all lyrics by Bloomfield, music by Cheryl Hardwick)
External links
Ad blocker interference detected!
Wikia is a free-to-use site that makes money from advertising. We have a modified experience for viewers using ad blockers

Wikia is not accessible if you've made further modifications. Remove the custom ad blocker rule(s) and the page will load as expected.