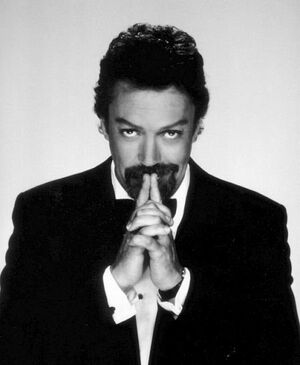 Madness Reigns is an unaired pilot produced by the Jim Henson Company in 1998. The half-hour sitcom pilot starred Tim Curry as King Nicholas Serge Rudolph George Leopold Ludwig Von Ebelskiver of Lichtenbourg-Hvoristan, exiled from his country and forced to live in New York City with his large, eccentric family. Several of the latter were puppet creations.
The pilot, commissioned by the WB, was taped on May 1, 1998. The network opted not to pick the pilot up for series.
Sources
Ad blocker interference detected!
Wikia is a free-to-use site that makes money from advertising. We have a modified experience for viewers using ad blockers

Wikia is not accessible if you've made further modifications. Remove the custom ad blocker rule(s) and the page will load as expected.