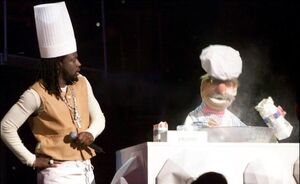 MTV Europe was launched in 1987, Elton John hit the switch to turn on the channel in Amsterdam. The very first video shown was "Money For Nothing" by Dire Straits. Currently the original MTV Europe signal is only shown in a few European countries. Instead most European countries have their own local version of the channel.
See also
Ad blocker interference detected!
Wikia is a free-to-use site that makes money from advertising. We have a modified experience for viewers using ad blockers

Wikia is not accessible if you've made further modifications. Remove the custom ad blocker rule(s) and the page will load as expected.