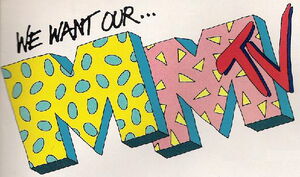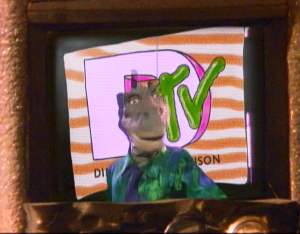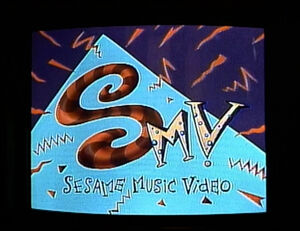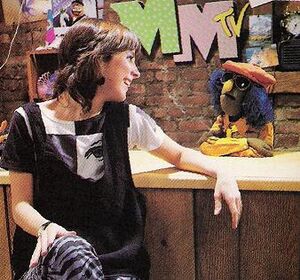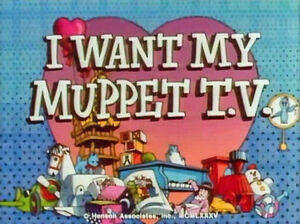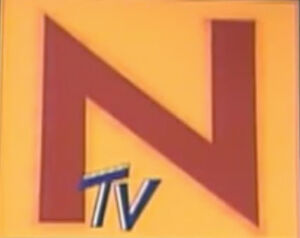 MTV (Music Television) is an American cable television network based in New York City. Launched in 1981, the original purpose of the channel was to show music videos, as well as other music news and events. Today, MTV broadcasts a variety of music, pop culture, youth culture, and reality television shows aimed at adolescents and young adults. MTV has its own company called MTV Networks, which is a division of Viacom.
Appearances
On December 8, 2006 Kermit the Frog appeared in an MTV News interview promoting Before You Leap and commenting on current entertainment news.
Muppet Mentions
An episode of MTV's The State contained a sketch called "Eating Muppets."
References
The network was spoofed multiple times in Muppet Magazine with the Muppets own version, MMTV.
Trivia
MTV also syndicates Scrubs which has many Sesame Street/Muppet Cameos.
Connections
See also