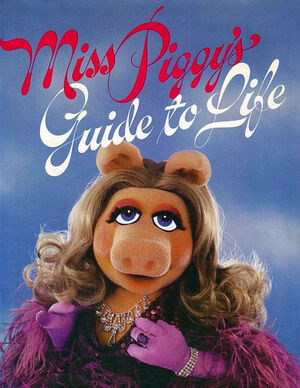 Lyndon Mosse (sometimes credited as Lynden Mosse) has served as art director on several Muppet productions. Her credits include work on several projects in the Muppet Photo Studio, including Muppet Magazine layouts and Miss Piggy's Guide to Life.
In television, she worked in the Muppet Workshop on Fraggle Rock, served as production designer for Dog City, and has received several Emmy Awards for her work as an art director on Sesame Street. Most recently, Mosse served as art director for the new Sesame Beginnings video series.
Off the street, Mosse illustrated children's books based on The Puzzle Place puppet series.