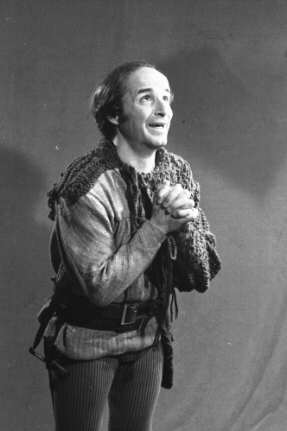 Luc Durand (1935-2000) was a Canadian actor who was active in Quebecoise French dubs. He dubbed Bert for Bonjour Sesame.
Durand appeared on Quebec television on the children's series Sol et Gobelet (1968-1971), wearing clown attire as Globelet. He became active in dubbing in the sixties, as the French voice of Hanna-Barbera characters Top Cat, Secret Squirrel, and Squiddly Diddly. He also dubbed Garfield, Inspector Gadget, and Mr. Magoo. Live-action dubbing included Mike Connors on Mannix.
Ad blocker interference detected!
Wikia is a free-to-use site that makes money from advertising. We have a modified experience for viewers using ad blockers

Wikia is not accessible if you've made further modifications. Remove the custom ad blocker rule(s) and the page will load as expected.