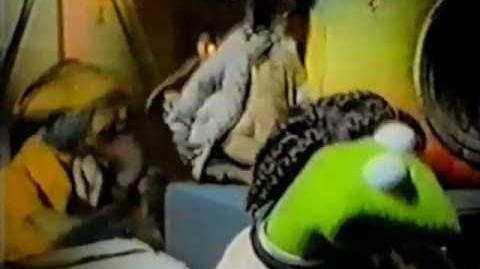 "Love Power" is a reggae song performed by Ziggy Marley and the Melody Makers. It was written for, and plays over the end credits of Muppet Treasure Island.
A music video for the song was made featuring Kermit the Frog in dreadlocks, Miss Piggy dressed as Benjamina Gunn, Clueless Morgan, Sam the Eagle as Sam Arrow, and Rizzo the Rat and Gonzo in their outfits from the movie.
Releases
Audio
Ad blocker interference detected!
Wikia is a free-to-use site that makes money from advertising. We have a modified experience for viewers using ad blockers

Wikia is not accessible if you've made further modifications. Remove the custom ad blocker rule(s) and the page will load as expected.