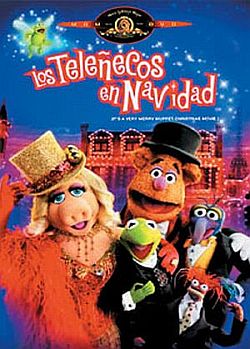 Los Teleñecos en Navidad, sometimes listed as La Navidad de los Teleñecos, is the Castilian Spanish dub of It's a Very Merry Muppet Christmas Movie, as released on DVD in Spain. This version is also the Spanish track included on most European releases of the movie.
Voices
Ad blocker interference detected!
Wikia is a free-to-use site that makes money from advertising. We have a modified experience for viewers using ad blockers

Wikia is not accessible if you've made further modifications. Remove the custom ad blocker rule(s) and the page will load as expected.