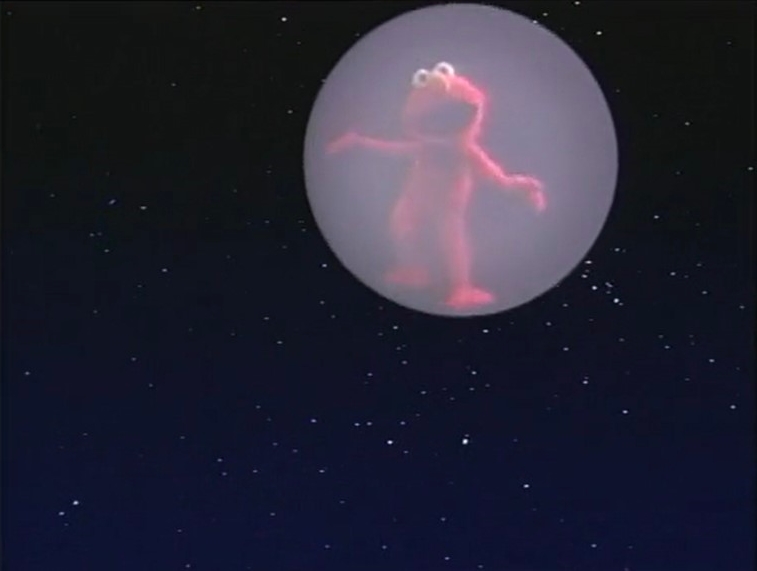 Los Lobos is a Grammy Award-winning American rock band. They had a #1 single in 1987 with the theme from the film La Bamba, which starred Lou Diamond Phillips as rock and roll singer Ritchie Valens.
They appeared in a Ghost of Faffner Hall episode, "The Power of Music," demonstrating how music can convey feelings. On Sesame Street, they performed the song "Elmo and the Lavender Moon" in episode 3101, as well as "El Canelo" in episode 3113.
External links
Ad blocker interference detected!
Wikia is a free-to-use site that makes money from advertising. We have a modified experience for viewers using ad blockers

Wikia is not accessible if you've made further modifications. Remove the custom ad blocker rule(s) and the page will load as expected.