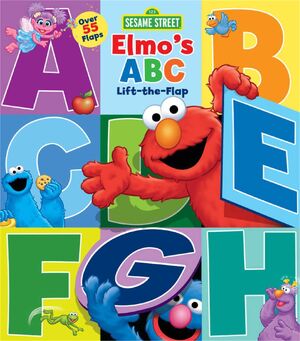 Lori C. Froeb, also credited as Lori Froeb, is a children's book author and editor who has written several Sesame Street titles, usually involving lift-the-flaps or other forms of interactivity.
Froeb has written several Christian children's books, including several VeggieTales titles and multiple books featuring Noah's Ark, parables, and the birth of Baby Jesus. She has also written books featuring the Fisher-Price Little People, Dinosaur Train, Disney Princesses, Mickey Mouse, and ASPCA animal rescue storybooks.
Books
Ad blocker interference detected!
Wikia is a free-to-use site that makes money from advertising. We have a modified experience for viewers using ad blockers

Wikia is not accessible if you've made further modifications. Remove the custom ad blocker rule(s) and the page will load as expected.