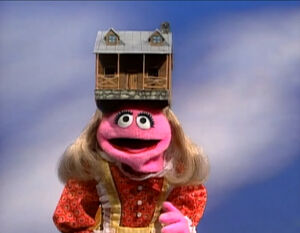 Little House on the Prairie was the second in a series of beloved children's books by Laura Ingalls Wilder, and was first published in 1935. The books are recollections from Wilder's childhood in the Midwest of the United States during the end of the 19th century. The books were also the basis of a television series of the same name, which ran from 1974 to 1984, starring Michael Landon.
Landon's portrayal of Charles Ingalls is listed as #79 in Bravo's list of the 100 Greatest TV Characters.
References
Connections
Ad blocker interference detected!
Wikia is a free-to-use site that makes money from advertising. We have a modified experience for viewers using ad blockers

Wikia is not accessible if you've made further modifications. Remove the custom ad blocker rule(s) and the page will load as expected.