"Little Hands" is a short song that accompanies an animated film produced for the Sesame Street video Being Green. Children and an adult male (composer Mark Radice) sing about little hands reaching out around the world to help each other.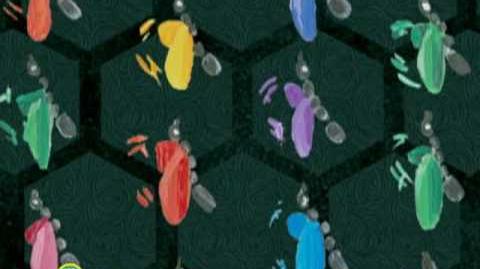 Ad blocker interference detected!
Wikia is a free-to-use site that makes money from advertising. We have a modified experience for viewers using ad blockers

Wikia is not accessible if you've made further modifications. Remove the custom ad blocker rule(s) and the page will load as expected.