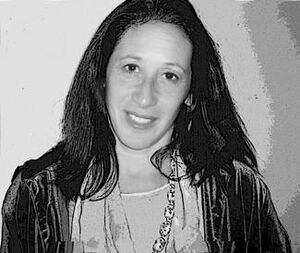 A professional puppeteer of over 25 years, Lisa Sturz is involved in designing, building and performing puppets with Red Herring, Inc, a pupptery and costuming company based out of North Carolina.
Sturz worked as a puppeteer on The Adventures of Elmo in Grouchland and The Flintstones (working on the Dictabird).
External links
Ad blocker interference detected!
Wikia is a free-to-use site that makes money from advertising. We have a modified experience for viewers using ad blockers

Wikia is not accessible if you've made further modifications. Remove the custom ad blocker rule(s) and the page will load as expected.