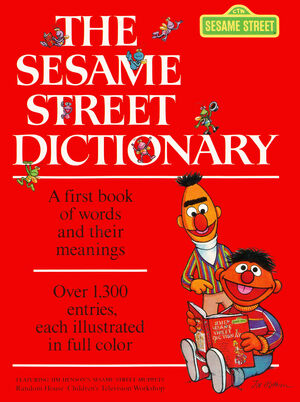 Linda Hayward is the author of many Sesame Street books, including The Sesame Street Dictionary. An elementary school teacher before entering publishing thirty years ago, Hayward was director of educational publishing at Golden Books At Random House, she managed the Step into Reading series and started the First Stepping Stones series. She has written over 150 books for children, and conceived and wrote the Dr. Seuss Beginner Fun Books series.
Ad blocker interference detected!
Wikia is a free-to-use site that makes money from advertising. We have a modified experience for viewers using ad blockers

Wikia is not accessible if you've made further modifications. Remove the custom ad blocker rule(s) and the page will load as expected.