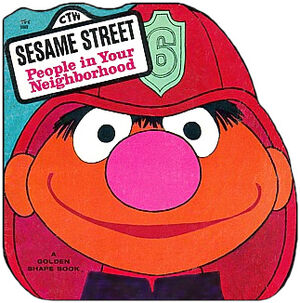 Leon Jason Studios was a company which produced art for several Whitman book titles, specializing in those adapted from television properties. They received credit on the Sesame Street books People in My Family and People in Your Neighborhood. Other Leon Jason credits include books spotlighting Sylvester and Tweety, Yogi Bear, Voyage to the Bottom of the Sea, and The Funny Company.
Ad blocker interference detected!
Wikia is a free-to-use site that makes money from advertising. We have a modified experience for viewers using ad blockers

Wikia is not accessible if you've made further modifications. Remove the custom ad blocker rule(s) and the page will load as expected.