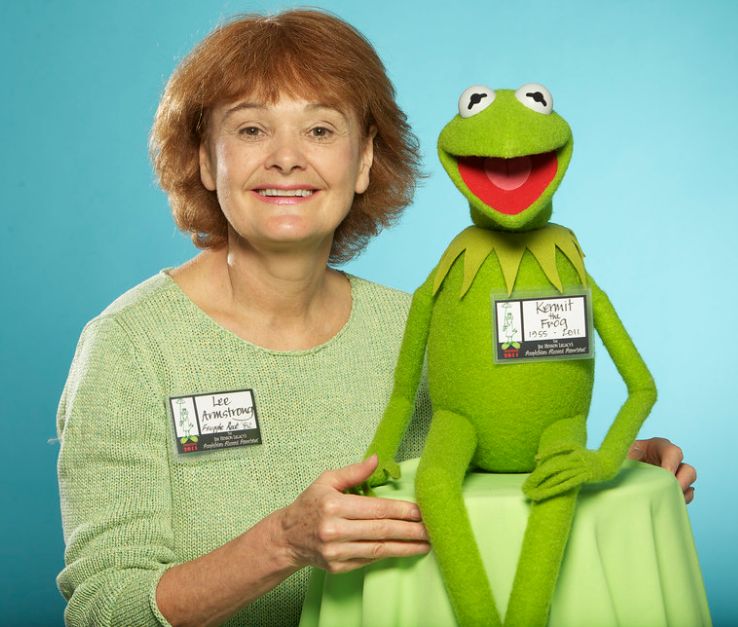 A native of Nova Scotia, Lee Armstrong (b. November 9, 1952) made her contribution to the Muppet world working as a featured performer for three years on Fraggle Rock.
Armstrong graduated with a BA in Theater from the University of Toronto, and after her stint with the Fraggle clan moved to the San Francisco area to work as a public access coordinator for Viacom.
She has amassed numerous television and film credits in her twenty plus years in the business. She puppeteered with Shari Lewis on the PBS series Charlie Horse Music Pizza, and served as a performer and puppet production supervisor for the popular film Being John Malkovich.
She currently co-owns Images In Motion, Inc. in Sonoma, California, a company that specializes in all aspects of television and film puppetry, and is a TV Consultant for the Puppeteers of America.
Credits
External links
Ad blocker interference detected!
Wikia is a free-to-use site that makes money from advertising. We have a modified experience for viewers using ad blockers

Wikia is not accessible if you've made further modifications. Remove the custom ad blocker rule(s) and the page will load as expected.