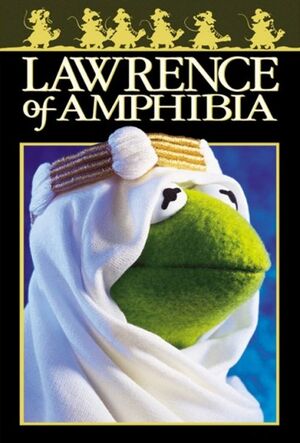 Lawrence of Arabia is a 1962 British movie based on the life of T. E. Lawrence. The film following the experiences of Lawrence in Arabia during World War I. The film is often considered one of the greatest films of all time, and won seven Academy Awards.
References
Connections
External links
Ad blocker interference detected!
Wikia is a free-to-use site that makes money from advertising. We have a modified experience for viewers using ad blockers

Wikia is not accessible if you've made further modifications. Remove the custom ad blocker rule(s) and the page will load as expected.