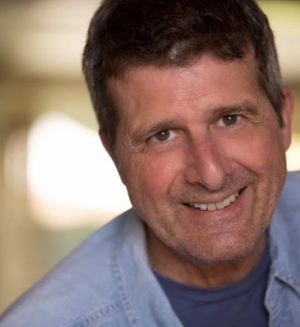 Laurie Faso (b. 1946) is an actor and voice actor who voiced Raphael in Teenage Mutant Ninja Turtles II: The Secret of the Ooze.
Faso hosted the NBC kids game show I'm Telling (1987-1988) and appeared on episodes of Soap (twice as Juan Two), Benson, Webster, Home Improvement, and Martin. As a voice actor, he was heard on Transformers (Skydive and others), Monchichis (multiple villains), Darkwing Duck (Hammerhead Hannigan in the two-part pilot), G. I. Joe: The Movie (Tunnel Rat), The Hunchback of Notre Dame, and as part of the ADR group for films Death Becomes Her, In Dark Places, and Prince of Egypt. In recent years, Faso shifted to teaching.
External links
Ad blocker interference detected!
Wikia is a free-to-use site that makes money from advertising. We have a modified experience for viewers using ad blockers

Wikia is not accessible if you've made further modifications. Remove the custom ad blocker rule(s) and the page will load as expected.